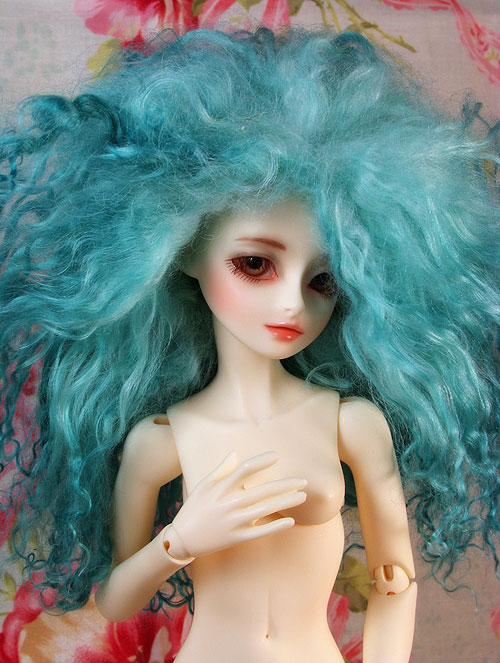 Winner is Neojess! Thanks all!
Auction is for 1 doll in the ball-jointed style. Dolls were sculpted by me, the artist, from scratch and professionally cast in high quality resin.
Doll comes with her face painted, nude, no wig, and with glass eyes of a random color.
Buyer can choose from two different skin tones.
Closed!
Auction will end on December 6th at 9pm pst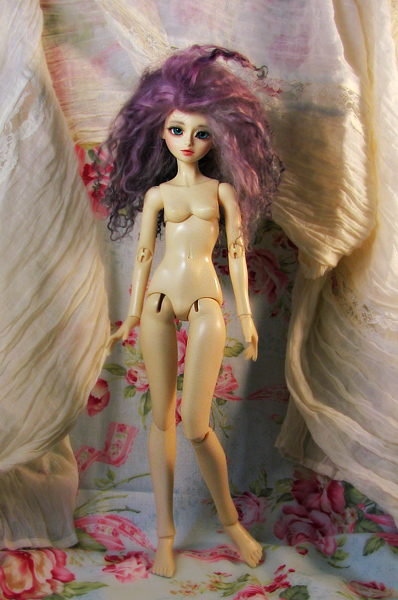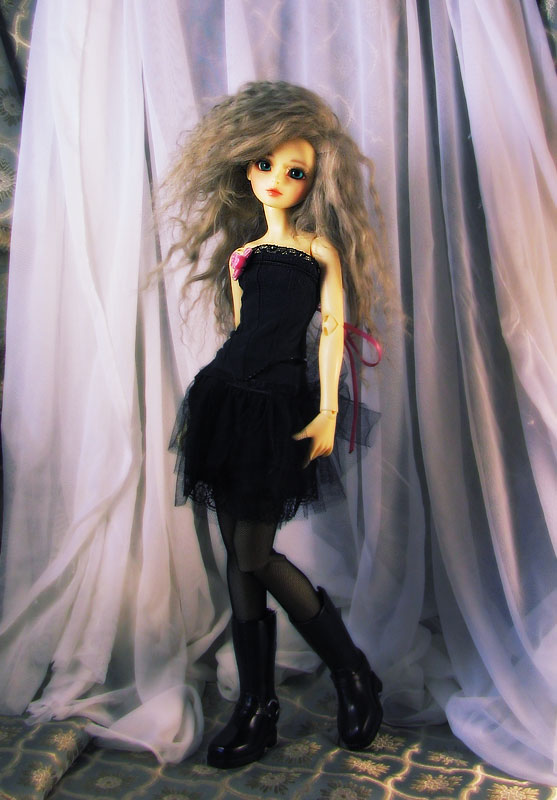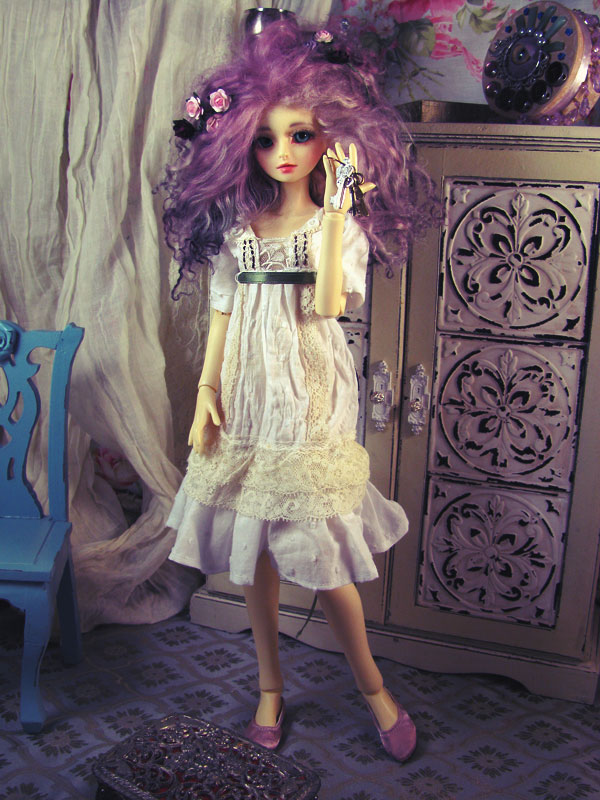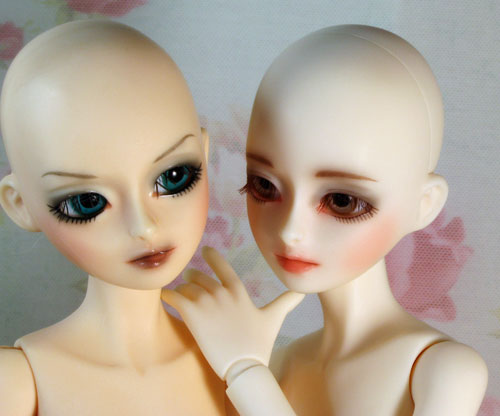 Please choose Caucasian skin(on the left) or white skin(on the right).
Lagoon stands about 16 inches tall and wears a six 5-6 wig. if you are not familiar with Ball-jointed styles of dolls, they are a style of doll constructed from a series of ball and socket joints and strung with thick elastic. They are fully posable. While ball-jointed dolls have been around in some form for centuries, the modern style started in Japan and Korea.
You can contact me by sending me a note on LJ or through email at batchix (at) yahoo (dot) com with any further questions.